ANTI-RETURN CURTAINS 
FOR SHOOTING STAND
Our anti-return curtains have been developed to meet the security challenges in shooting facilities:
To protect the shooter from warheads' ricochets on the bullet traps
Containing dust to facilitate elimination by exhausting system
To improve the soundproofing of shooting range by reducing the impact noise by nearly 35dB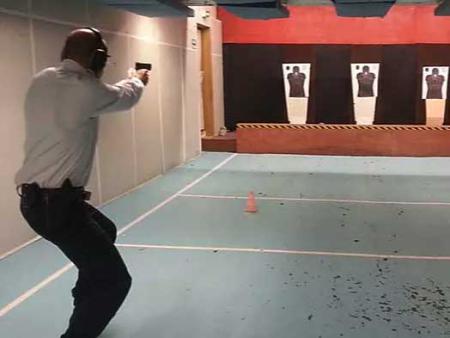 A self-healing technology
The Ballistiflex anti-return curtains for shooting stand is resulting of research works made by our R&D laboratory to develop a technical polymer able to withstanding ammunition fire thanks to its so-called "self-healing" property.
When fired, the projectile sinks into the material it passes through before ending its course in the bullet trap. The hole created then immediately closes under the effect of the heat generated by the ball.
Ammunition
Our return curtains are suitable for shooting installations using the usual calibers such as .38, 22mm, 9mm (including C O P), 7.62 NATO, 5.56.
Contact us for more details.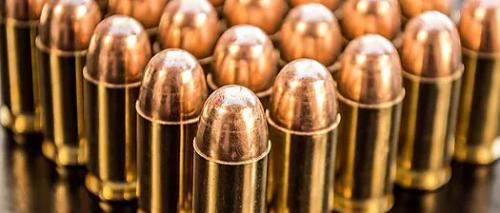 Properties
Width: 700mm (other dimensions on demand)
Thickness: 7mm or 10mm
Standard or reinforced (polyester weft)
Colors: red or black (other colors on demand)
Customized dimensions on request.
Installation
Easy to install
Adapts to all mounting brackets
Optional: hanging system
Packaging and preparation
Available in roll of 20m (can be cut with standard cutter)
Custom dimensions on request
Delivered on wrapped pallet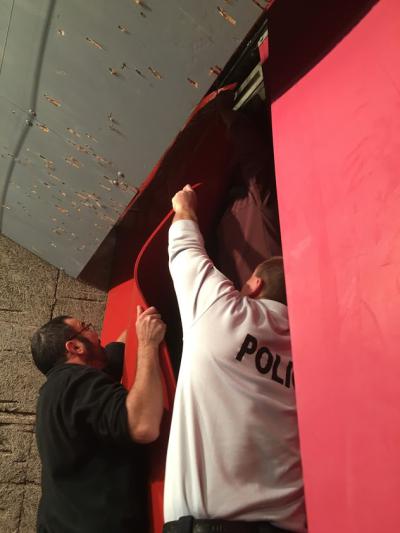 International expertise and know-how
Worldwide production capacities
BALLISTIFLEX products are produced and marketed by EXTRUFLEX company (www.extruflex.com) We are established in France, USA and China with nearly 65 years old experience in extrusion.
Our expertise in chemical additives and the extrusion process allows us to provide our customers with innovative solutions such as the self-healing ballistic curtains for the BALLISTIFLEX shooting range.
Global presence
Since its creation, the group has gradually grown internationally.
To date, we have 8 sales subsidiaries in Brazil, United States, England, France, Germany, Italy, Russia and Hong Kong.
This system is supplemented by a network of distributors in nearly 75 countries around the world.
Our references
Our curtains are suitable for all types of shooting structures: sports, police forces, military forces, cash carriers, private security, etc…
Do not hesitate to contact us for more info or being linked with our customers.
They trust us
Our international sales network